Take an unforgettable stroll in the Belgian Ardennes.
From experience we have learned that, for an organization or company to be functioning well, fraternal interaction and friendships are necessary. During one's employment, friendships for life will be formed and memories will be made. Due to the economic cutbacks in a lot of companies and organizations, the social interaction between employees is slowly fading away. There is no more money, or time, to spend on activities outside the office hours, even though these activities are just as important as work. We are here to help you, and your colleagues, cherish those memories – and to create new memories - while you enjoy the beautiful nature and wake up to some hot coffee made by your own colleague.
XtremeTeam.be is designed to create a better bond between co-workers, to repair lost friendships, and to make unforgettable memories together. We are an active and affordable way to make up for the lost social interaction at the office. Trust us in leading the way.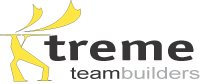 For more information:
NL +31 70 568 0036
B +32 86 455 350

All Inclusive Weekend:
Starting from €170 a person
(group minimum is six persons)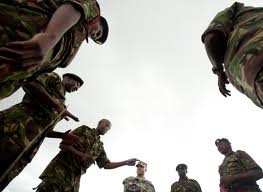 Stay in touch for more information about our try-out sessions in the Ardennes. Experience for yourself what we can do for you and visit us with your team, company/organisation or friends in Belgium.
Let us know if you're interested!