Contact
All our activities are designed for groups with a maximum of 25 persons. We guarantee a unique and special program, custom made for your group's needs. Feel free to contact us for more information.
XtremeTeam location in the Ardennes:
Chemin de Betaumont 30
6960 Lamormenil, Manhay
Belgium
Website: www.xtremeteam.be
E-mail: Dit e-mailadres wordt beveiligd tegen spambots. JavaScript dient ingeschakeld te zijn om het te bekijken.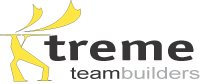 For more information:
NL +31 70 2500 533
B +32 86 455 350

All Inclusive Weekend:
Starting from €170 a person
(group minimum is six persons)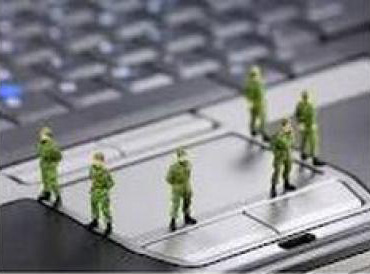 If you are looking for a unique way to increase your team's collaboration, don't look any farther. We are an active and affordable way to get the team spirit back. Don't hesitate to contact us and make sure to visit one of our try-outs.