A distinct mission
Our mission is to help organizations restore or improve the solidarity and collaboration between colleagues, for better results at the office. In order for a team to have great collaboration, one needs to know exactly what the other can and can't do. Not only is it important to know what others can do, it is also important to know what you can do. That is why we always start off by a little self exploration.
At XtremeTeam we don't have the standard training programs or sessions with the constant talking and lists to fill in. We believe that outdoor activities and assignments are a better way to find out what everyone can and can't do. During our outdoor sessions, these elements will stand out and together we will find a way to apply them into practice. All our programs are designed with the distinct mission to help your team improve.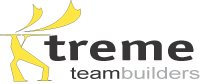 For more information:
NL +31 70 2500 533
B +32 86 455 350

All Inclusive Weekend:
Starting from €170 a person
(group minimum is six persons)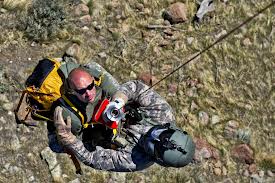 XtremeTeam is designed to create a better bond between co-workers, to repair lost friendships, and to make unforgettable memories together.
Trust us in leading the way!